Not everyone can listen to music while writing. Some thrive better on ambient sounds and thankfully the internet has blessed us with numerous options so we don't actually have to go to a coffee shop when we're broke, or find a rainy café on a sunny day, or travel to the ocean when we live in a desert – all those soundscapes and more are just a few clicks away.
Here's some ambient sound resources our staff has found to help boost their productivity:
YouTube Options: 
Two hours of office sounds
(typing, writing, paper shuffling, etc)
Ten hours of rain/thunderstorms
Eight hours of forest/nature/birds
Nine hours of nature/water/Tibetan bowls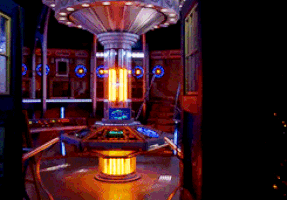 Star Trek: TNG Bridge Sounds
Hufflepuff Common Room (other common rooms available)
The Green Dragon – Hobbiton
Haunted Mansion (not that one)
Sites/Apps:
www.ambient-mixer.com/ – It has a bit of a learning curve, but if you take the time to search/browse and learn the basic tools, this massive library of user-created ambiences has something for every mood and genre. You can even mute and adjust the volume of each individual sound in a mix to suit your personal preferences. There is a paid version, but the free components of the site will suit most people.
http://asoftmurmur.com/ – Basic sounds (rain, thunder, coffee shop, wind, birds, etc), available as app or online
https://coffitivity.com/ – The the sounds of a coffee shop/café (plus premium options)
http://rainymood.com/ – Thunderstorms. The website has rain on a window as a visual. Also an app.
https://rainycafe.com/ – Rain and café sounds. Use either or both, adjustable volume.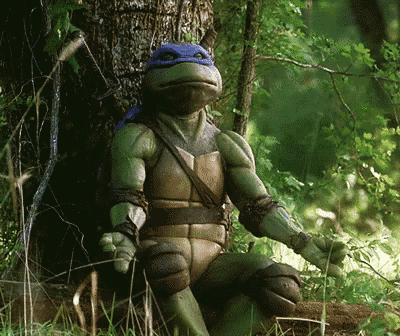 https://www.calm.com/meditate – Click the mountain icon on the bottom right corner and it will switch the background image and ambient soundtrack for free. Paid mediation site.
Relax Melodies – Free + premium app with customizable sounds, can personalize 'mixes' and set timers.
White Noise App– Free and paid versions available.
OmmWriter – Free for PC, Mac + iPad download. Distraction-free writing space with ambient noise options.
---
Bree is the Assistant to the Director and Social Media Coordinator. You can email her at btodish@uclaextension.edu.