Registration is now open for our Winter 2018 quarter! From our annual Writers Studio, to Master Classes and Pro-Series, take a look at some of our upcoming offerings.
Writers Studio
Our Studio is an intense period of study that works to give students the same workshop environment and level of instruction usually completed in ten weeks in just four days. Students come from around the world to take these courses and enjoy a long weekend in LA. With a variety of courses in both Creative Writing and Screenwriting, there is an option for everyone!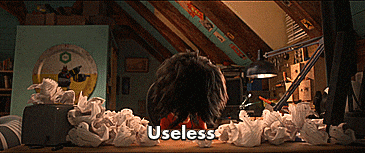 NEW Kicking in the Wall: Writing through Blocks and Creating New Work with Barbara Abercrombie
Whether you're stuck on a specific issue in your work or just having trouble getting words down in general, this intensive workshop will equip you with the tools to inspire, get writing, and keep writing.
Reg# 357923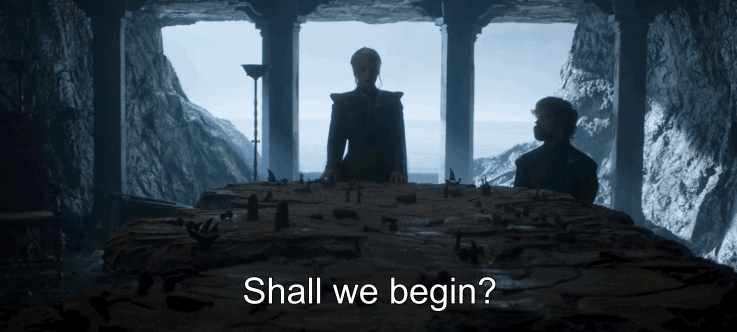 NEW Showrunners Bootcamp with Cynthia Hsiung
Showrunners make shows happen, from writing through production and distribution, they are the driving creative and business force on a series. Aspects of what it takes to be a successful showrunner will be addressed in this course – a must have for anyone who wants full creative control over their work.
Reg# 358381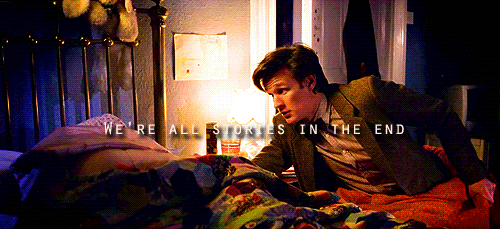 NEW Conquering Your Story and Its Superstructure with Steven Wolfson
You have an idea for a story. You may even have characters burning to have their stories told. Getting the idea and characters onto the page in a coherent, compelling way is a challenge to many writers. This workshop will help you develop your story concept and characters into a workable outline that hits all the major narrative and structural points so you can get to the good bit: telling the story.
Reg# 357927
Pro-Series and Master Classes
These courses cover multiple quarters, allowing for a deeper exploration of a writers' work and intensive, long-term feedback and interaction with the instructor and classmates. Each of these courses requires a writing sample submission and instructor approval.
NEW Feature Film Writing: Pro-Series with Jon Bernstein
For those who have completed a feature script and are looking to develop and draft a new one, this is an ideal course. Take your story from concept to complete screenplay through online work sessions over several months of intensive work with your instructor and classmates, along with guest speakers sharing their industry experience. Upon completion of the course, you also submit your completed script to receive feedback and consideration by an established agent, manager, or producer.
Reg# 358898: Hybrid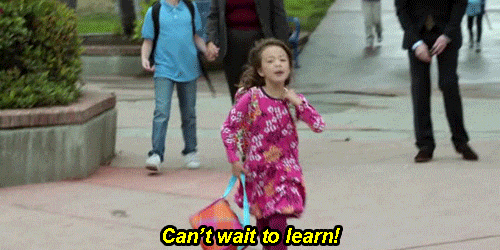 NEW TV Pilot Writing: Pro-Series with Phil Kellard
A similar format to the Feature Film Pro-Series, this course will take you from concept through polished pilot in two quarters. Get writing your next pilot now! Upon completion of the course, you also submit your completed script to receive feedback and consideration by an established agent, manager, or producer.
Reg# 358897: Classroom
NEW Master Class in Writing the Young Adult Novel with Francesca Lia Block
Young adult novels have become a massively popular genre, with readership extending far beyond the typical age range of its main characters. This focused course is essential for anyone with a YA manuscript they're ready to see revised and published. Upon course completion, excerpts from this novel are submitted to an established agent for review and consideration.
Reg# 358033: Hybrid
If a Master Class seems too much, we also have a one-day workshop for YA!
NEW Writing the Young Adult Novel: One Day Workshop with Lilliam Rivera
For those looking to explore YA novel writing, this one-day workshop will give an overview of the genre, its strengths, and students will craft the first chapter of a YA novel.
Reg# 358165: Saturday, March 17
Stay tuned for another feature article on our other new and specialized courses for the Winter 2018 term!
---
Bree is the Assistant to the Director and Social Media Coordinator. You can email her at btodish@uclaextension.edu.