Registration is now open for our Winter 2018 quarter! We've got an exciting array of upcoming courses (along with specialty Master Classes, Pro-Series and the Writers Studio); take a look at some of our upcoming offerings.
New and Specialized Courses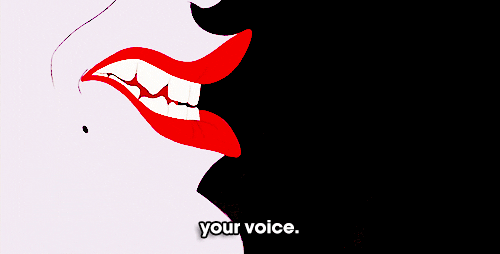 Finding Your Unique Voice with Maria Amparo Escandon
Whether you're just starting out or have been writing for years, we all struggle to find our writing voice. This two-day workshop will combine reading, writing exercises and physical participation to help unlock your true voice and style.
Reg# 357807: Classroom, February 3-4
MFA Preparation with Wendy Oleson

Part of our MFA Prep Specialization, this course will help you navigate finding the right program for you and creating an application to get accepted for admission. Guests from various MFA programs will share their experiences while students work on drafting and revising material for specific applications. Whether you're in the specialization or just want to learn more about MFA programs and what it takes to get in, this is a great resource course. Reg# 357799: Online
NEW Spoken Word Intensive with Rachel Kann
Most writers need to be, at some point, performers — whether reading poetry in a reading series, or giving a talk on your book, or incorporating performance art into your writing, and more. This engaging, supportive two-weekend course will allow you to develop, refine and present a short piece for performance.
Reg# 358172: Classroom, February 3-4; March 10-11
NEW Introduction to Literary Agenting with Christopher Rhodes

Literary agents are the gateway to all aspects of the publishing industry. Even for those who self-publish, an agent can be an enormous source of resources and support. This introductory class will explore the basics of what it means to be a literary agent, and how to understand some of the complex business sides of writing and publishing.
Reg# 358030: Online
NEW Making the Dead Speak: History into Drama with Leon Martell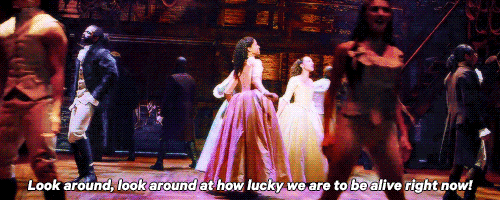 Historical fiction is experiencing a literary boom – from novels to TV/ film and theatre, writers are finding and sourcing their work from dramatic and inspiring historical events. This course will help you find the balance between historical accuracy and creating a compelling narrative with dynamic characters. Real life doesn't have to adhere to the restrictions of story structure, so it's great to have insight and help in finding what the right balance between history and fiction in your work.
Reg# 358290: Classroom
NEW Podcasting and Scripted Audio with Bill Taub
There are more ways than ever for writers to get their voices heard, and as scripted audio programs and podcasts become more popular, the need for talented writers in these fields increases. You'll learn the ins and outs of what makes a good audio script, places and ways to produce your work, and craft your own audio 'pilot.'
Reg# 358280: Online
Launching Your Feature Film and Television Career and Making It Last with Victoria Wisdom
Getting in the door is one thing. Staying there is the real trick. This six-week course will help motivate you to take charge of your screenwriting career and understand the balance between creating great work and being a good business associate. You're not just selling a single work, but making a career with your writing.
Reg# 358295: Classroom
NEW Advanced Script Clinic: First Aid for First Drafts with Chrysanthy Balis

Completing a first draft of a script is a massive accomplishment. Many people never even get that far. But a first draft is not a finished draft, and we can all use help when revising to make our work more dynamic, engaging and most importantly, sellable. This course requires submission of the feature script you intend to revise and instructor approval.
Reg# 358350: Online
You can register for courses by visiting the links for each course description, and check out our full catalog online!