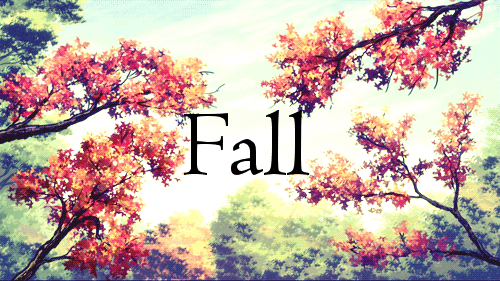 The Fall 2018 term is now open for registration — this is your last chance to take courses in 2018! Below are great new courses available this term. And don't forget that you can save 10% on most courses if you register early.*
Creative Writing
Marketing and PR for Writers and Agents with Katie Dunham
In the current era of self-publishing and social media, writers can no longer rely on their outside team to help gather readers and purchasers for their work. Writers need to be their own best promoters, and agents have to be doubly effective in their strategies. Luckily, this course has everyone covered.
Reg# 362852: Classroom (UCLA)
The Taste of Success: Writing and Publishing the Cookbook with Norman Kolpas

Cooking and writing go together like, well, cooking and writing. Crafting a good recipe is one talent, strong writing is another. Getting these two to mix together in a tasty stew of recipes others will want to indulge in is the aim of this course.
Reg# 363004: 6 weeks, Classroom (UCLA)
Adapting Literature, Myths, and Fairy Tales for New YA Audiences with Kim Askew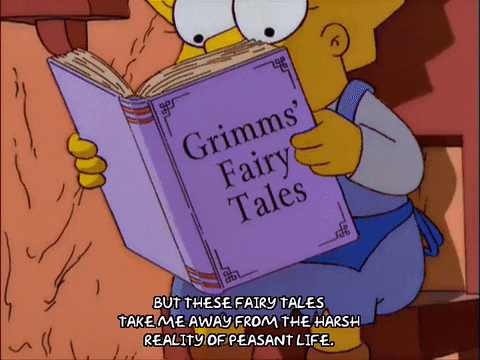 Young Adult is the fastest-growing genre in fiction and adapted works from classic literature and other sources are rising in popularity as well. This course will help aspiring storytellers to create something new from something existing and tailor it for the YA readership.
Reg# 363194: Saturday, 10/20 (UCLA)
The "F" Word: Innovative Poetic Forms with Charles Jensen
Poetry has long been a writing genre that breaks boundaries in terms of content, structure and form. This course will explore existing tradition-breaking poetry, as well as encourage new explorations for your own projects. Bonus, you'll be learning from our very own Program Director!
Reg# 362868: Online, 6 weeks
Poetry Goes to the Movies: The Poem Noir with Suzanne Lummis

Film noir is a classic, specific genre of film that appeals to many poets and writers with its dark, atmospheric, stylish tendencies. Learn how to craft language in poems that mimics this classic and neo-classic film style (with an opportunity to read your work for an audience after completion of the course).
Reg# 363299: Classroom (UCLA)
Introduction to Literary Journalism with Robert Anasi
A solid intro course for learning the basics of style and content for this niche arena of journalistic, nonfiction writing a la Joan Didion and Tom Wolfe. Great for any writers looking to add some flair to fact-based reporting.
Reg# 362850: Online
Screenwriting
One-Hour TV Spec Script Writing in a Month: Part 1 with Zac Hug
Think of it like NaNoWriMo (or our Write a Novel in a Month course) for TV, combined with a taste of being in a writers' room on a show. Whether you don't quite have the time for a full ten week course, or you're looking for a new challenge, this two-weekend course will help you sort out your structure and plot for a current one-hour series, plus craft a detailed outline for your spec episode.
Reg# 363677: 2 weekends (10/6 – 10/7 & 11/3 – 11/4), Classroom (UCLA)
How To Write Funny Compelling Dialogue That Doesn't Suck with Michael Jann

For those who struggle with crafting funny, entertaining, witty dialogue, regardless of genre, this course is for you!
Reg# 363684: Classroom (UCLA)
How to Research Your Story with Daniel Sussman
While there's a lot to be said for getting your story on the page and going back to research details and other items later, sometimes it is beneficial, even essential, to get some facts right before you dive into the project. Whether it's researching how hospitals actually operate for a medical drama, or gathering source material for a historical drama, and all kinds of other scenarios. This course will help you find tools to aid in research and building a story where truth might even be stranger – and more compelling – than fiction.
Reg# 363683: Online
Pitching and Selling Your Hit TV Series with Victoria Wisdom
Your pilot script is done, and you feel confident it, and its accompanying outline of the series, are in good shape.

Now what? This class is now what.
Reg# 363686: 6 weeks, Classroom (UCLA)
Tools to Help Sell Your Project: Advanced Workshop with Cynthia Riddle
This advance course is for writers who have completed their pilots and/or features and are ready to assemble pitches for agents, managers, and producers. Using a variety of tools, tips, and methodologies, this course will help you create the strongest packet of materials and accompanying pitch to sell your project.
Reg# 363673: 6 weeks, Classroom (UCLA)
MFA Prep for Screenwriters with Jule Selbo
Earning your MFA in Screenwriting starts with a great application and material, as well as finding the school that is the right fir for you. This course will help you navigate all these challenges, as well as addressing funding options and your ultimate goals.
Reg# 363682: Online
---
*10% discount available for most non-advanced courses, up to 30 days before the course start date. Enter code EARLY at online checkout, or mention it when registering in-person or by phone (310-825-9971). Discount code is case sensitive and cannot be combined with other offers.