On the heels of summer blockbusters, and jump-starting the holiday/award-show end-of-year push, is where often you'll find a slew of literary adaptations released to theatres.
The fall 2018 movie releases are no exception. Here's a breakdown of a few upcoming releases based on books so you can catch up on your reading and screening goals for the year (and hopefully find inspiration for your own projects).
Can You Ever Forgive Me?
Melissa McCarthy stars as Lee Israel, well-known celebrity biographer (and cat lover) who eventually turned her art form to deception.
Mary Queen of Scots

The feature directorial debut of lauded British theatre director Josie Rourke, this bio-drama features Margot Robbie as Queen Elizabeth I and Saoirse Ronan as the ill-fated Mary Stuart.
The House with a Clock in Its Walls
Based on a middle-grade mystery book series, this kooky tale stars Jack Black and Cate Blanchett.
Little Women
A new modern take on the Louisa May Alcott classic.
Widows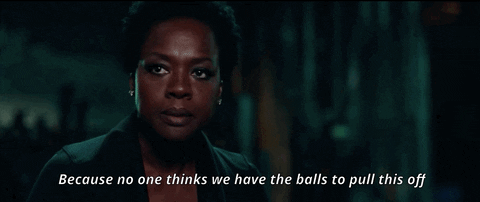 Award-winning director Steve McQueen's latest is an adaptation of novelist/screenwriter Lynda La Plante's TV series about four women widowed after their husbands are killed during a robbery attempt.
A Simple Favor
Anna Kendrick and Blake Lively star in this adaptation of Darcey Bell's debut novel.
Holmes and Watson
We're never far away from a new Sherlock Holmes adaptation, and this time around we have a comedic take from writer/director Ethan Coen, starring Will Ferrell and John C. Reilly as the expert detective and his companion doctor.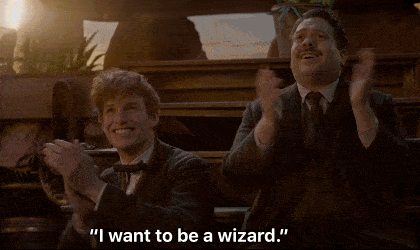 Fantastic Beasts: The Crimes of Grindelwald
For those who never want to leave Hogwarts and the Wizarding World, this second film in the new Potter-verse franchise continues following the adventures Newt Scamander as he is tasked with taking on the infamous Grindelwald by Hogwarts' professor Albus Dumbledore.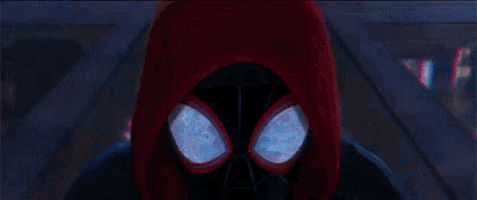 Spider-Man: Into the Spider-Verse, Venom
A double-dose of web-slinging avengers in very different films – one, an animated tale featuring Peter Parker and successor/alternate-universe Spider-Man Miles Morales teaming up to take on cross-dimensional adversaries, the other bringing anti-hero Eddie Brock/Venom's origin story to the forefront.