We all know January can be hectic, but if you think you've lost your chance at diving into those new year writing goals with some workshops, think again! We have several courses starting this week and beyond that still have some room in them.
Write a Novel in 10 Weeks with Tempany Deckert (2nd section!)
Due to demand, we have opened a second section of Tempany Deckert's popular class. This class won't be offered again until Fall, so if you want to experience this unique approach to Novel writing, don't wait!
Writing the YA Novel with Lilliam Rivera (1-day)
This one-day intensive will explore the Young Adult genre and set you up with the foundations of a great first chapter.
Writing the One-Hour or Half-Hour Pilot II with Andrew Osborne (online)
Dust off that pilot you started but never got around to finishing! This intermediate class will take your concept and initial pages and help finish your draft and polish it.
Screenwriter's Lab: The New Method with Leon Martell
An innovative approach to screenwriting, Leon's class utilizes the tenets of writing for stage to strengthen scriptwriting for film & TV. Plus, your work will be performed in the final class!
Winning a TV Writing Fellowship to Jumpstart Your Career with Lia Langworthy, Ron McCants, Kristine Huntley (1-day)
A one-day panel exploring the world of TV Writing Fellowships – how to apply, how to nab one, and what to do once you've gotten one.
WRITERS STUDIO
Our annual Writers Studio intensive is filling up fast, but for those still craving an unforgettable experience, we still have a few spots open in these courses!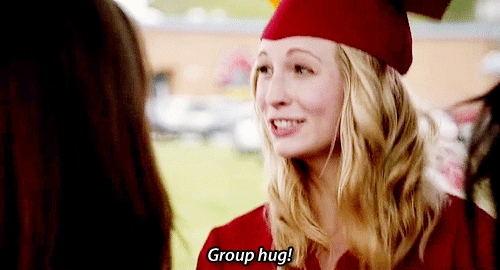 Writing Your First Screenplay with Chrysanthy Balis
Creating Powerful Scenes and Sequences for the Movies with Corey Mandell
Creating the Half-Hour Television Pilot with Eric Abrams
Writing the Young Adult Novel with Jennifer Caloyeras
Writing Your Memoir with Antonia Crane
Writing the Personal Essay with Amy Friedman
Writing your First Novel with Mark Sarvas
Writing Memorable Scenes for Fiction and Nonfiction with Billy Mernit