Even those with hectic schedules during the 'lazy days of summer' can find their downtime feeling the summer 'blahs' – better known as boredom. We've got a few ideas (active and inactive) to combat those boring blahs and make the most of your summer!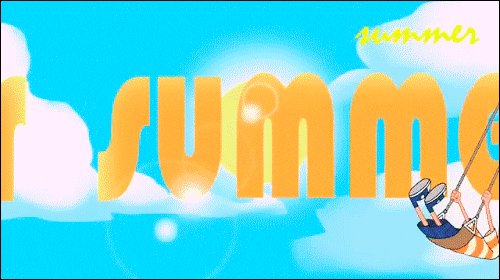 Write a story/poem (or tell one about your life) using words created the year you were born.
Start learning a new language. Try using an app, watching TV in a foreign language, or attempt reading a favorite book.
Volunteer at a local organization – library, community center, shelter, retirement home, hospital, etc.
Have a picnic a park or beach you haven't been to before – better still, choose a cuisine theme and try some new foods, too.
GET WRITING. We have a selection of online Summer courses still open for registration, including:
Finding Your Voice
Fiction: Essential Beginnings
Nonfiction: Essential Beginnings
Emotion Into Art
Go to a music festival – regardless of genre. Can't find one near you, or they cost too much? Check out some of YouTube vids from major festivals and watch them. For the full vibe, put on festival-wear and stand up throughout a set, singing at the top of your lungs.
Same as above except make it a play. Nothing nearby? Go to a park (or home) with friends and have everyone act out a scene from their favorite plays, movies, or shows.
That show you've been meaning to watch. The one everyone tells you is SO good. Just binge it. Binge it now.
Research a topic that interests you and/or try your hand at a skill you've always wanted to – don't worry about how much you learn, or if you're doing it well, just dive in and try.
Write down all the things that could happen to you that would be worse than being bored.