Whether you're well on your way to achieving your writing goals this year (go you!) or still struggling to figure them out (also, go you!) or anywhere in between, the Fall quarter is your LAST CHANCE to take advantage of the opportunities our course can offer for finding, meeting, and/or sustaining your goals and writing practice in 2019.
Here's a selection of new course offerings we have this term:
Waking Up Your Prose with Kim Dower
If you're struggling with getting through a project, feel stalled in your writing overall, or are just looking for some new techniques to add to your writing toolbox, we've crafted this class just for you!
Reg# 369670 – Classroom (Westwood)
Smart Strategies for Successful Writers with Lesley Hyatt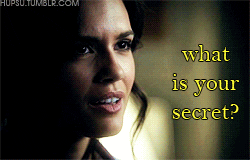 One of the most common questions asked of successful writers is: how do you do it? This class will examine and test out some of those methods to help you come up with what works best for you, and for your projects. A great course for writers in EVERY genre (screenwriting, too)!
Reg# 369738 – Classroom (UCLA)
Finding Inspiration with Miguel Murphy

Program Director's Staff Pick! Art and writing have long influenced and inspired one another. This course brings new depth and explorations to one's creativity by examining, writing about, and engaging with works of art in order to strengthen your writing.
Reg# 369267 – Online
Marketing and PR for Writers and Agents with Katie Dunham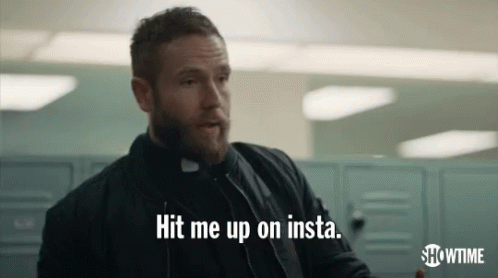 Whether you're looking to be a literary agent, book publicist, or an author who wants to know more about marketing your work (which, in today's landscape is something every author needs to be familiar with), this will be an invaluable introductory course.
Reg# 370034 – Classroom (UCLA)
Building a Network of Writers, Editors, and Publishers with Eve Porinchak

While writing is often a solitary practice, once you enter the world of publishing, you need a team of people to make your work successful –at the very least seen. This course will give an overview of all the types of people who make publishing possible, and how to develop the right relationships and connections for you.
Reg# 367814 – Online
Story Structure for Nonfiction with Seth Fischer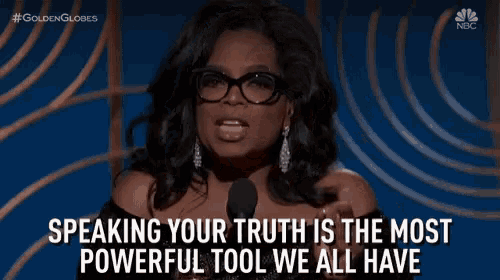 While nonfiction may not be 'making up' a story or characters, there's still an element in storytelling to make a nonfiction work compelling. This class will delve into storytelling techniques to use in crafting dynamic, readable nonfiction that people won't want to put down.
Reg# 370117 – Online
Young Adult Novel Intensive: Two Weekend Workshop with Jennifer Caloyeras

If you're committed to starting that YA novel brewing inside you but haven't gotten your thoughts organized enough, this intensive, encouraging class will help you roughly outline your book and get your first chapter written, in addition to discussing the landscape of YA publishing.
And if you're looking for something sooner than fall to get the ideas flowing, check out our first ever YA Symposium on August 24th.
Reg# 369749 – Classroom (Westwood)
One-Hour TV Pilot Script Writing in a Month: Part I & Part II with Zac Hug
The latest in our relatively new "write a _____ script in a month" series, this class will focus on developing a one-hour pilot.
The course is designed so that you can take Part I and Part II in the same quarter and thus take a pilot from conception through first draft by the end of this year!
Part I: Reg# 369571 – Classroom (UCLA)
Part II: Reg# 369573 – Classroom (UCLA)
Advanced One-Hour Pilot Rewrite with Douglas Steinberg
If you've already written your one-hour pilot and are ready to move on to the revisions stage, this advanced course is the perfect fit.
Reg# 369558 – Classroom (UCLA)
Half-Hour TV Pilot Writing Pro-Series with Phil Kellard and One-Hour TV Pilot Writing Pro-Series (Online/Low Residency) with Erica Byrne

These intensive advanced courses are for those who are serious about their craft, and already have experience in pilot writing, who are committed to taking the time to fully realize a script from concept to polished draft over the course of two full quarters.
Half-hour: Reg# 369548 – 6 months, Classroom (UCLA)
One-hour: Reg# 369552 – 6 months, Online + Residency Feb. 22 & 23, 2020 (UCLA)
Information Session: MFA Programs
Many of our former students have used their time in the Writers' Program to work toward entering an MFA program, and we have a long history of helping students reach that goal. This FREE info session will explore the different types of MFA programs, what they look for in potential students, and give you a better sense of what is required to complete an MFA.
Reg# 370250 – Saturday, Sept. 28, 10:00am-11:30am