Fall quarter is in full swing, and it's your last chance to let us help you meet your writing goals for 2019. However, if you've missed out on registering, don't fret! We still have courses available so you can finish this year feeling accomplished and ready to tackle 2020 with the confidence to call yourself a writer!
Writing the First Novel with Lisa Doctor

Whether your draft is on page 1 or page 100, this course will help you with character and voice issues through writing exercises and help you meet a goal of completing 20+ quality pages in your novel.
Reg# 370112 – Onsite (Woodland Hills)
Young Adult Novel Intensive: Two Weekend Workshop with Jennifer Caloyeras
If you're wanting to dive into the complex and hugely popular genre of Young Adult novel writing, but aren't sure where to start, this intensive is for you.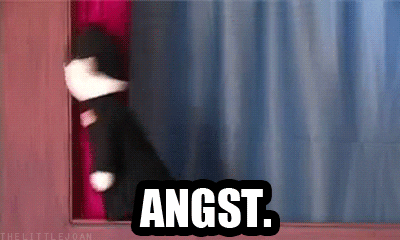 You'll explore the elements of plot, character, language, setting, and voice— enhanced by in-depth lectures, discussions, manuscript workshopping, and generative writing exercises, along with an overview of the YA publishing industry.
Reg# 369749 – Onsite (Westwood)
Creating Memorable Characters: Two Day Workshop with Daniel Jaffe

Characters are an essential part of crafting fiction, and developing ones that are memorable and interesting can turn a mediocre story concept into a compelling read. Whether you want to enhance a couple characters you've started developing, or are looking for new ones to create and explore, this weekend workshop will guide you on your way to getting the most out of your characters.
Reg# 369870 – Onsite (Westwood)
Introduction to Creative Writing with Colette Sartor or liz gonzalez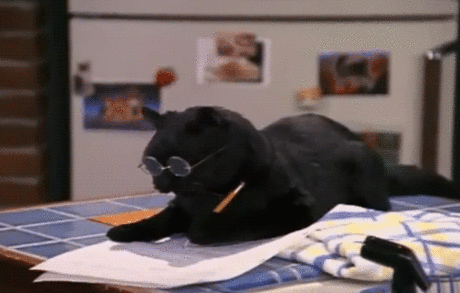 We have a lot of students who come to us wanting to get started in writing, but unsure how they want to tell stories. Luckily, we have this course which gives and overview of various types of story craft through writing (fiction, nonfiction, screenwriting, poetry, etc.) as well as offering exercises and feedback in these areas so you can concentrate your focus in a specific area (or two) of writing in future.
Reg# 369746 & 369747 – Onsite (UCLA)
Nonfiction: Essential Beginnings with Roberta Wax

For those looking to get started in nonfiction, this class will get your creative juices flowing while teaching you the basics of mining your memories for crafting compelling narratives.
Reg# 369743 – Online
Power Up Your Writing: Deeper Characters, Deeper Truths with Rochelle Shapiro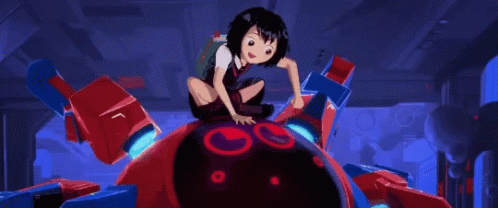 Character development can be explored and sourced in many ways. This course explores creation through writing exercises, exploration of art, physical connection, and revision. This is a great class for writers at every level who want to connect with the craft of character development.
Reg# 369744 – Online
Showrunners and Show Writers Panel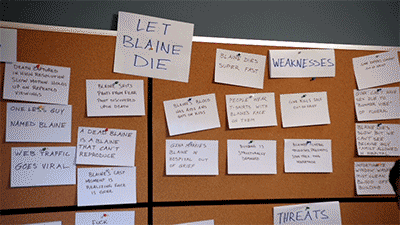 Showrunners are more in demand than ever, and their skills extend far beyond creating and writing for a series. Join a panel of current TV showrunners, writers and producers discussing their experiences of writing on staff vs. freelance, writing and rewriting in the room, network vs. cable vs. streaming series, and a concentration on career-building advice.
Reg# 369981 – Onsite (Westwood)