NEW Courses for Fall 2020
We're still here, and we're still all online for Fall quarter. That doesn't mean we're not innovating or creating new opportunities, though. In addition to our brand new membership program WP NOW (which among its many benefits offers an exclusive discount on almost all of our courses), and continuing to offer free one-day workshops, we've also got some brand new courses (and new instructors – interviews coming soon) so no matter where you're at with your writing goals for this year, we can help you finish off strong.
Creative Writing
Creative Writer's Bootcamp with Lesley Hyatt
This year has been a decade, and a time with so much upheaval that even getting back to basics with your writing might have felt impossible. This supportive course for writers at all levels will help you develop a consistent writing practice, flex those storytelling muscles, and help you become comfortable with giving and receiving feedback from others, and from yourself.
Reg# 376225 – Begins October 6 – Remote Instruction
Translation I: Six Week Workshop with Elisa Wouk Almino
Even as the internet gives us global access to all kinds of art, language barriers can still deny us the pleasure of reading works in another language. This beginner class in translation – for those who have a basic understanding in a language other than English, as well as English fluency – will provide the tools you need to get started in the recreation of story and structure when translating works into English.
Reg# 376207 – Begins October 8 – Hybrid
Crafting Survival Stories with Eileen Cronin
This workshop will support fiction and nonfiction writers completing a dystopian novel, a memoir about a personal involvement in a catastrophe, or work that delves into the dynamics of catastrophic events. You'll explore universal themes and truths, and contributions survivors bring to a world in which mass catastrophe is becoming increasingly common.
Reg# 376141 – Begins October 1 – Remote Instruction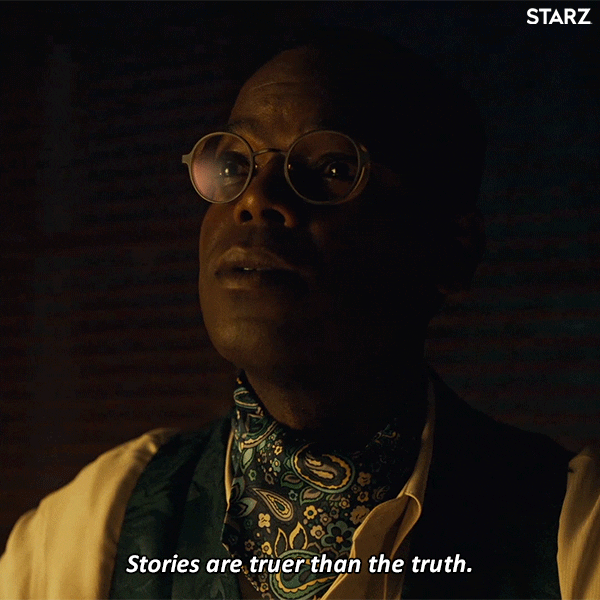 One Idea – Many Possibilities with Victoria ZackheimMany writers begin with a focus on one genre or type of writing and after dedicating time, effort, and a work or two or twenty, find it difficult to imagine writing outside of that expertise. But what if you formed the story or characters first, and then figured out what method of storytelling was best? Could your novel really be a screenplay? Could your screenplay really be a prose poem? Is your prose poem really a memoir? Or maybe a stage play? This course will help you navigate the myriad types of writing and find the one that best fits your project.
Reg# 376265 – Begins October 7 – Online
Masterclass in Creative Nonfiction Writing with Barbara Abercrombie
Longtime instructor Barbara Abercrombie leads this advanced-level offering which runs from Fall through early Summer 2021. It requires a high level of dedication in time, effort, and craft focus, but as with our other Masterclasses, the amount of work you can complete and support you will receive from the intimate group of fellow writers and your instructor is unmatched.
Reg# 376147 – Begins October 6 – Remote Instruction
Both Sides of the Fence: Working With/As an Agent with Linda Camacho
This free one-day course (opening for enrollment on 9/26) will address the crucial relationship between authors and their agents, and provide a solid intro to the publishing world for those contemplating seeking representation, and those looking to become a literary agent.
Reg# 376789 – Saturday, October 10, 10am-1pm PT
Screenwriting
Part One: Writing a Web Series with Kianna Shore
With so many streaming platforms specializing in content of all lengths, sharing original creative content with the world has never been more accessible. However, writing a web series comes with its own unique advantages and disadvantages, including limited budgets. His intro course is here to help you navigate the basics of creating series for the web, and start a draft of your pilot episode.
Reg# 376068 – Begins September 30 – Online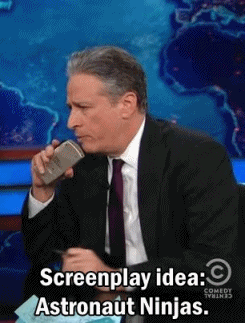 Writing on Assignment with Matthew EinsteinWhile every writer has the dream of churning out works of masterful craft and selling them for production, the reality is once you have your foot in Hollywood's door, the way to keep getting into the room is by writing on assignment. Executives and studio agents will ask for pitches and treatments on the vaguest ideas and it's your job to come up with something snappy and eye-catching to get them to pay you to complete the script. This course will guide you through how to do that.
Reg# 376070 – Begins September 29 – Remote Instruction
Script Doctoring with Cody Smart
Again, while many have the dream that being a "working screenwriter" means crafting material solely of your own making, that is not always the case. Many writers work as script doctors to punch up plot, dialogue, structure and more in someone else's script to make that writers' dream a filmed reality. This course will give you an understanding of how that process works with practical readings, exercises, and instruction.
Reg# 376067 – Begins September 30 – Online
Writing Compelling Movie Scenes with Michael Weiss
This free one-day course (opening for enrollment on 10/10) will examine classic and contemporary scenes in movies and break down what makes them impactful, giving you new tools to apply that to your own craft.
Reg# 376561 – Saturday, October 24, 10am-1pm PT
All About (Killing) Eve with Joel Thompson

This free one-day course (opening for enrollment on 10/24) will take a deep dive into one of TV's most critically acclaimed hits to unpack what makes it a well-written and powerful example of contemporary television.
Reg# 376559 – Saturday, November 7, 10am-1pm PT
You may have noticed a few adjustments to our listings for fall. First, our free one-day courses now have a limited enrollment window (registration opens two weeks out from the course date), to ensure those who are truly invested in the course have a chance to register and commit to the date/time.
Also, while all course are online, we have three different methods of instruction. Here's a breakdown of each:
Online – Our standard, asynchronous online courses as we have offered for years. Deadline driven, no required live class meetings.
Remote Instruction – The virtual version of an in-person course with scheduled (usually weekly), required class meetings.
Hybrid – A combination of these formats with some required, virtual live class meetings. See individual courses for required class meeting dates/times.
As always, if you have any questions about courses, instruction methods, instructors, or our additional programs and events, please reach out: writers@uclaxtension.edu