February and March are important months of recognition for black female-identifying people. While to road to equity in writing, especially for film, is one which we have a long way yet to travel, we wanted to highlight several black women writers whose works are presently being adapted for film & TV – plus three who should be.
Kindred by Octavia E. Butler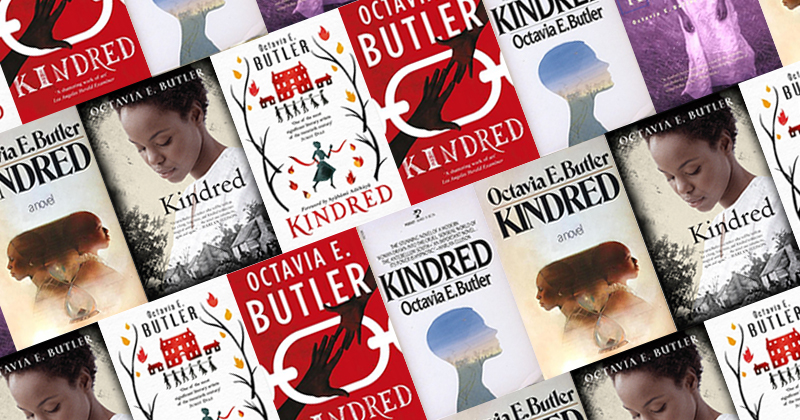 It was recently announced that this groundbreaking sci-fi work from the 1970s by acclaimed writer (and Writers' Program student) Octavia E. Butler would finally be adapted for the screen as a TV series for FX. In addition, the landing site of NASA's Perseverance rover on Mars was named after the author.
Children of Blood and Bone by Tomi Adeyemi
Though it was announced as being in development in 2019, it looks like there's finally been movement on this film adaptation of Adeyemi's magical story. It was confirmed in late 2020 that Lucasfilm is on board to produce the project, with a writer attached to the script. No firm word on if the book's sequel, Children of Virtue and Vengeance, will also be adapted for the screen.
Who Fears Death & Binti by Nnedi Okorafor
Nnedi Okorafor is a prolific writer in sci-fi and fantasy for adults and children, and currently has two major works in development for production. Binti is in the works as a series for Hulu, while Who Fears Death is being developed for HBO and its producers George R.R. Martin, who is no stranger to series being adapted from his work.
From Scratch by Tembi Locke

Writers' Program alum (and upcoming season 4 podcast guest) Tembi Locke is co-producing the adaptation of her debut memoir From Scratch under Reese Witherspoon's production company. We are thrilled at Tembi's success since the release of this book and cannot wait for more of her work to be read and seen!
The Gilded Ones By Namina Forna
Only a week after the first book in this series' release, just last month, author Namina Forna was tapped to adapt her work for the screen. It's the kind of explosive debut most writers dream of – and we hope the experience for her is a fantastic one.
Works waiting in the wings for adaptation to screen include:
Dread Nation duology by Justina Ireland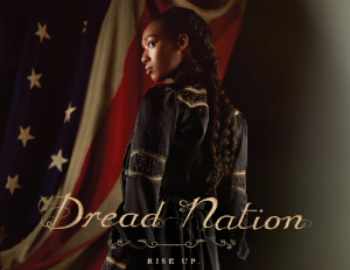 This alternate-history duology explores the continuation of a form of slavery post-Civil War, due to the outbreak of zombies throughout the eastern half of the United States. Young black women are trained in combat and etiquette to serve privileged families in defense against the undead. A brave, reckless heroine, issues of colorism, unresolved prejudices, unexpected romances, and of course fighting off zombie hordes, make for a compelling story that would play well as a limited TV series or several films.
You Should See Me in a Crown by Leah Johnson

This debut YA novel from last summer is a celebration of small town high school life as many of us wish it could have been. While the main character Liz goes through her share of troubles during her senior year, including being a band geek having to run for prom queen (and hopefully win!) to earn scholarship money for college, the story is ultimately a feel-good tale celebrating what makes people unique. It's the kind of uplifting hero's journey for female, black teens we need to see more of on screen.
Broken Earth trilogy by N. K. Jemisin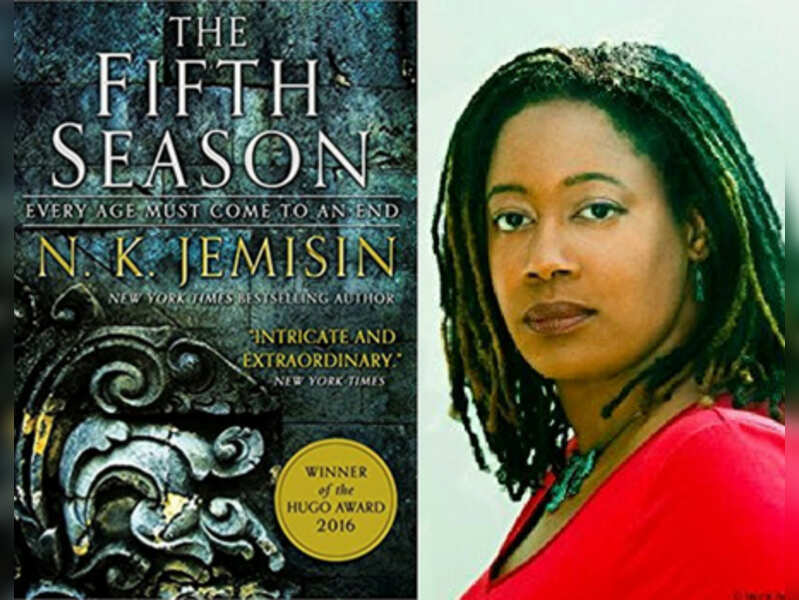 Like many works that get optioned for development into movies or series, Jemisin's sci-fi classic seems to have been stuck in what is referred to as 'development hell' since 2017. This means there's defined interest from production companies in producing the work, but no one's been able to agree on the best format, method, and/or terms yet to make the next step toward a production actually happening. Here's hoping this project finds the right team soon and it doesn't take another four years to find its way to a screen, big or small.