By Alexis Harmon
American short story writer Cynthia Ozick once said "I read in order to write. I read out of obsession with writing". This is true for many writers – we spend just as much time (if not more) reading and studying the work of the greats as we do writing. Though unfortunately there's no universal formula to creating the next Great American Novel, there are hundreds of authors that have perfected their own methods. If you're looking for validation, new ways of getting inspired or just a laugh, here are some fun facts from some of history's greatest writers!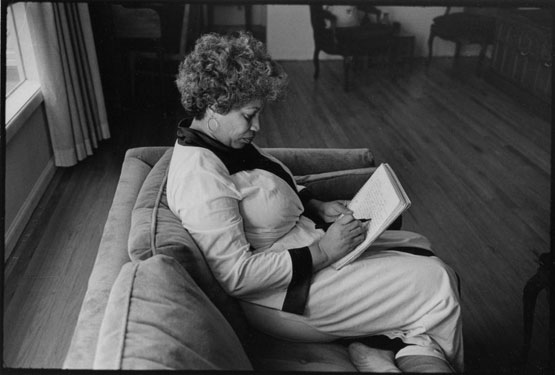 Mary Shelley started writing Frankenstein when she was only 18. On the other hand, Toni Morrison didn't start writing until her mid-30s, and her first novel was published when she was 39. Whether you're young and just starting out or looking for a change in life, it's never too early or too late to start your writing career.
Having trouble finishing that manuscript? You're not alone! Franz Kafka never actually finished a novel himself, and requested that his work be destroyed after his death. Thankfully for us, friend Max Brod defied his wishes and helped to publish his unfinished works.
George Orwell based the plot of 1984 on a 1920s novel called We that he reviewed in 1946. Whether writing out of spite or appreciation, you can make any idea your own if you work hard enough.
We all struggle at the start. It took Zadie Smith almost 2 years to write 20 pages of her novel On Beauty. However, she finished the rest of the novel within 5 months.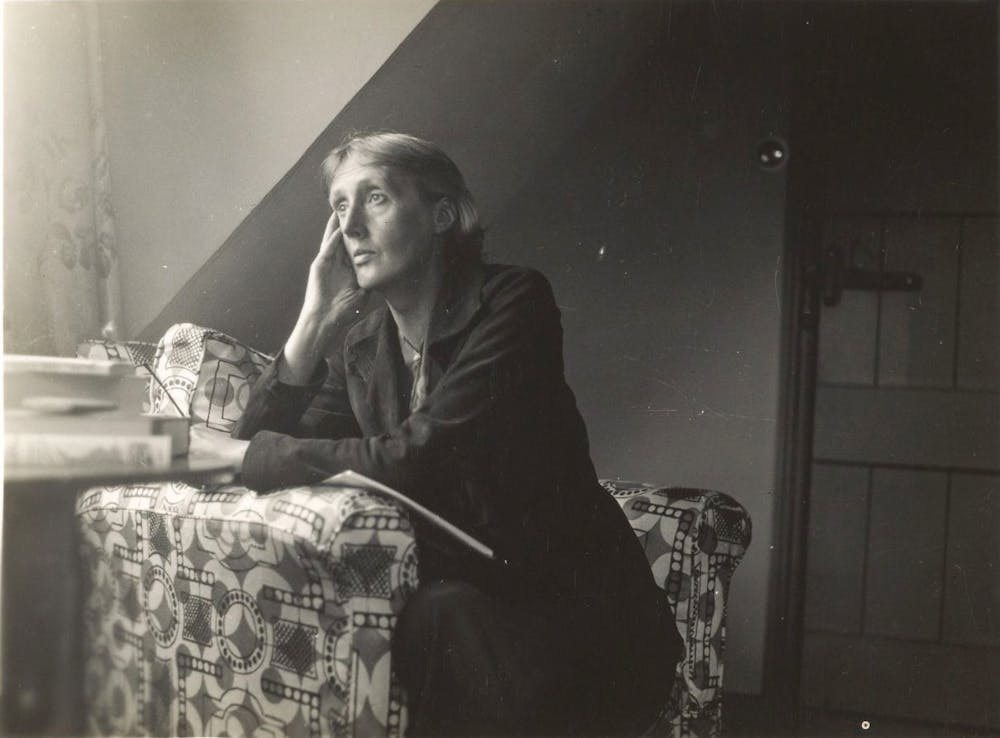 Virginia Woolf often spoke about a writer's need for a designated writing space, however her own writing room was a cluttered mess. Not everyone can be perfect, though.
Henry David Thoreau is known as a nature writer, but did you know that he started a forest fire in the Concord woods the year before writing "Walden"? And he wasn't that remorseful. He later wrote: "I have set fire to the forest, but I have done no wrong therein, and now it is as if the lightning had done it. These flames are but consuming their natural food." At least he was confident!
We all have bumps along the way in our journeys to becoming writers. Robinson Crusoe author Daniel Defoe had many failed business ventures before he became a novelist, including a perfume company based on the use of civet musk.
Afraid of criticism? Once, in a rage, a Booker Prize judge threw Margaret Atwood's The Year of The Flood so hard it dented a wall after he finished reading it. This just goes to show that even award-winning novelists have to deal with rejection.
John Steinbeck's dog ate his first manuscript of Of Mice and Men, taking "my dog ate my homework" to a whole new level. Steinbeck, however, took it as a sign that the story needed revision, so maybe the dog was onto something. 
We all have strange ways that we seek inspiration. For example, Agatha Christie liked to think of murder plots whilst eating apples and relaxing in a warm bath, and D.H. Lawrence would get naked and climb mulberry trees. Whatever gets you to sit down and write, do it!
Alexis Harmon is a UCLA student studying English and Education Studies in addition to working for the Writers' Program. She strives to write well, foster good vibes at all times and love cats to the point of annoyance.