As is tradition, for Shakespeare Day/Week we've polled our staff in another round of Shakespeare-themed questioning. This year we asked everyone what 'world' in the Bard's plays they would most want to inhabit and/or adapt, and resoundingly were met with a single, unified answer: A Midsummer Night's Dream.
Below are some of the reasons given for this choice, but since we're the Writers' Program and we always try to go the extra mile, once we all decided to frolic in the lands of ancient Athens and its mystical woods, we curated a playlist to celebrate this magical land.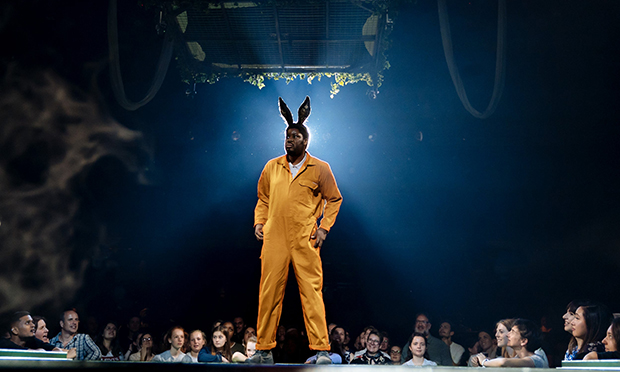 You can listen to it on Spotify or YouTube (Spotify playlist also posted below) and spend any day you wish living and loving in this realm (just try not to be made an ass).
Here's some reasons our staff loves the world of Midsummer:
"Since I love anything Fantasy, I'd have to say it's A Midsummer's Night Dream for me (Forest chase, love potions, and fairies? Sign me up!) It's romance, comedy, and magic all rolled into one, and to top it off, it has a happy ending."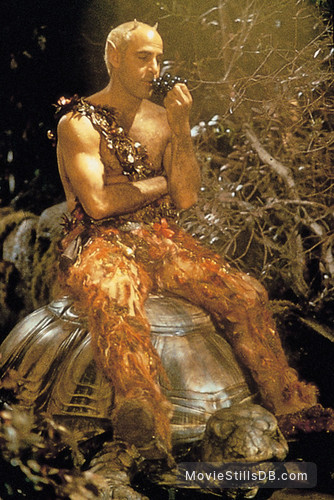 "A Midsummer Night's Dream has always felt fantastical and magical to me in all the right ways. I once saw a production of this preformed in a mix of eight different languages complete with acrobats on silks. I'd live in that version if I could!"
"I would love to live in Michael Hoffman's A Midsummer Nights Dream, and I would like to live as Stanley Tucci. I still think it's an underrated adaption and yes it's because they shot in Tuscany and I love that."
"I would definitely want to live in and/or adapt… A Midsummer Night's Dream. Is that the obvious choice? It feels like the obvious choice. But that play grabbed my imagination as a kid and every iteration of it I've seen has made my heart sing."