Summer is a time for rest and relaxation, but it's also the halfway mark for the year, and a time for reflection. If you're struggling to reach those lofty writing goals you set at the beginning of the year,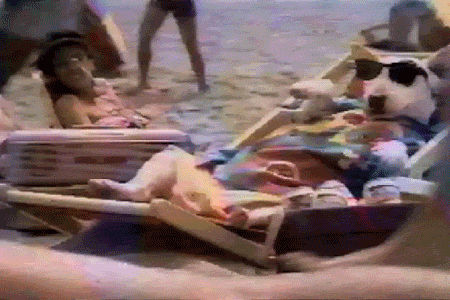 now is the time to dive into them and finish the year strong. We have several courses starting this week and beyond that still have some room in them and can help you meet (possibly even exceed) those goals!
Bonus: most of these courses are online! Our online courses are deadline-driven and asynchronous, so you can log on any time, worldwide, and accomplish those goals whether traveling or lounging on your patio.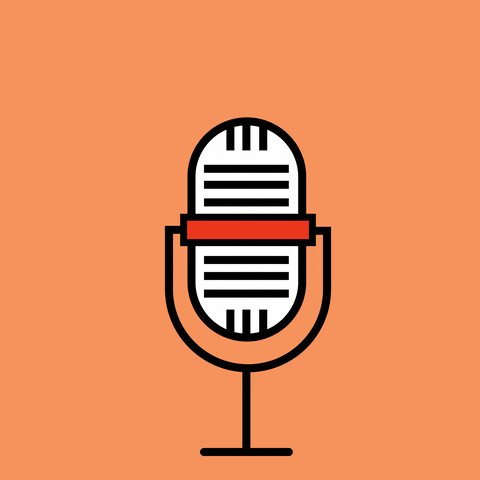 Narrative Storytelling for Podcasts with Annie Gilbertson
Podcasting is is now a major medium for storytelling, especially in the nonfiction arena. Learn how to develop, pitch, and structure your stories for maximum impact.
Writing the Half-Hour Pilot I and Writing the Half-Hour Pilot II with Andrew Osbourne

If television writing is your goal, and you've written a TV script before (spec or pilot), these online classes are where you can start, or finish, that half-hour pilot. What's written in the summer can be revised in the fall and ready to submit for fellowships and competitions next year. (And fret not, one-hour writers: there's still a few spots open in the One-Hour Pilot I and One-Hour Pilot II classes as well)
Writing the First Screenplay I with Various Instructors

If you're wondering how Screenplays are crafted and bursting with a story to tell, this is where it all begins. If you're in Los Angeles this summer, we still have three open sections of this course on the UCLA campus – an inspiring place (and far quieter than usual) place to develop your first script.
Also, if you've already completed an outline for your script and are ready to start cranking out pages, there's still a couple stops open in both campus sections of Writing the First Screenplay II.
Young Adult Novel I with Kim Askew & Young Adult Novel II with Kelly Barson

Young Adult novels are more popular than ever, and this specialized series can help you break through your creative walls to develop a solid outline and initial chapters to make your book a success.
Finding Your Voice with Ploy Pirapokin

If you've been wanting to get into Creative Writing but aren't sure where your ideas and drive fit best (fiction, nonfiction, or poetry), this online class will explore them all and help find the best fit for you.
Level II Creative Writing Courses:
If you have some experience in creative writing genres and/or writing workshops, our level II courses can help elevate new ideas and/or revise works in progress for those with more-than-beginner knowledge.

Novel II with Paul Witcover (online) or Adam McOmber (UCLA)
Short Story II with Charles Wyatt (online)
Creative Nonfiction II with Mieke Eerkens (online)
Memoir II with Shawna Kenney
Personal Essay II with Robert Anasi
If all of these options seem overwhelming, this summer we're also having our first Writers' Program Open House on July 30th. It's FREE (with RSVP) and not only will we have staff on hand to answer your questions and give info, we may even be giving away some Writers' Program swag AND a full ten-week course (spoiler alert: we ARE giving these away, so mark your calendars and sign up now)!